Our pest control business, based in Burton upon Trent in Staffordshire, has an average of 15 years of experience and knowledge in the industry. We can deal with rodents, foxes, rabbits or any other animal pest control.

We offer professional and specialist services for pest control, using biological and chemical control methods.If you have a pest infestation or are worried about getting one, contact us today!
Here is a list of rodents and other animals that are classed as pests, and why:
Mice
Mice can give people food poisoning due to carrying viruses, bacteria and other diseases, and their eating habits. They leave puddles of urine everywhere they go and may also build nests. They can also cause damage to homes and commercial buildings by biting through wiring, pipes and your furniture. Mice Pest Control
Rats
Rats can spread diseases due to their habits, such as rubbish bins and rotting food. They can contaminate food by walking across surfaces that you may prepare food on and leaving droppings. They also chew and gnaw through furnishings, wiring and cables, causing floods and fire hazards. Rats Pest Control
Squirrels
Squirrels can cause damage to the trees growing in your garden, whether it's at home, hotel or other buildings. They can cause high risks of fires by chewing through electrical cables, wiring and pipes. Squirrels also carry other parasites such as fleas, ticks and mites which could be spread to your pets, or cause other pest infestations.
Rabbits
Rabbits carry bacteria and spread diseases by scratching and biting other animals, or even humans, causing illness and health risks. Rabbits can also carry other parasites such as fleas, mites, lice and even fungal infections. They may also trash gardens by eating through plants and crops and leaving droppings. Rabbits Pest Control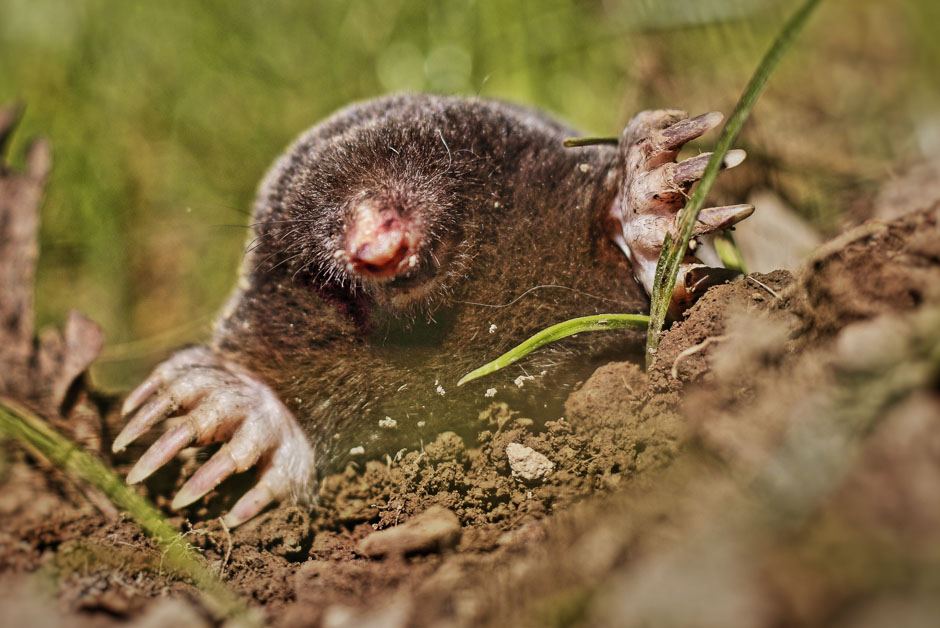 Garden Moles
Garden Moles are well known to dig holes in the garden. Not only can this ruin the aesthetics of a garden, but can also cause safety hazards. If someone walks across the garden without noticing the holes, and falling or tripping over them, they could hurt themselves. This is also a cause for concern for commercial buildings, as it could lead to legal implications.
Foxes
Foxes can trash gardens, including plants and crops you may be growing. They will also leave droppings all over your garden, which carry diseases that can be spread to pets and humans, causing illnesses. Foxes may also eat small animals, and build dens underneath housing and in sheds or garages.
You can view our full range of pest control services here.
If you would like to find out more information about the services we offer, or you'd like a free estimate, please search through our website or call us or fill out our enquiry form today!