Our pest control business, based in Burton upon Trent in Staffordshire, has an average of 15 years of experience and knowledge in the industry. We are professionally trained to deal with these crawling insect pest infestations, to get rid of them and put control methods into place to prevent them from happening again.
Here is a list of crawling insects that are classed as pests, and why:
Bed Bugs
Bed bugs feed on human blood during the night, which can cause health implications. Their bite can lead to skin irritations and can cause allergic reactions.
Ants
Ants can pick up diseases, as they are constantly moving around different areas, where they can pick up bacteria and germs. They can also cause damage to infrastructure.
Cockroaches
Cockroaches are attracted to the smell of human food, causing contamination. They can spread bacteria and diseases such as food poisoning and salmonella.
Fleas
Fleas can cause skin irritations and can make your skin feel really itchy. They live on other pests and can be passed to your pets. They also carry diseases, such as the plague. Flea Pest Control
Spiders
Some species of spiders can be poisonous, and their bite can cause health risks. However, many species don't cause any harm to humans and are more of a nuisance pest.
Ladybirds
Harlequin ladybirds will bite when they can't find any food. Their bite can cause allergic reactions, and some species are known to carry diseases. They also may have different effects on animals.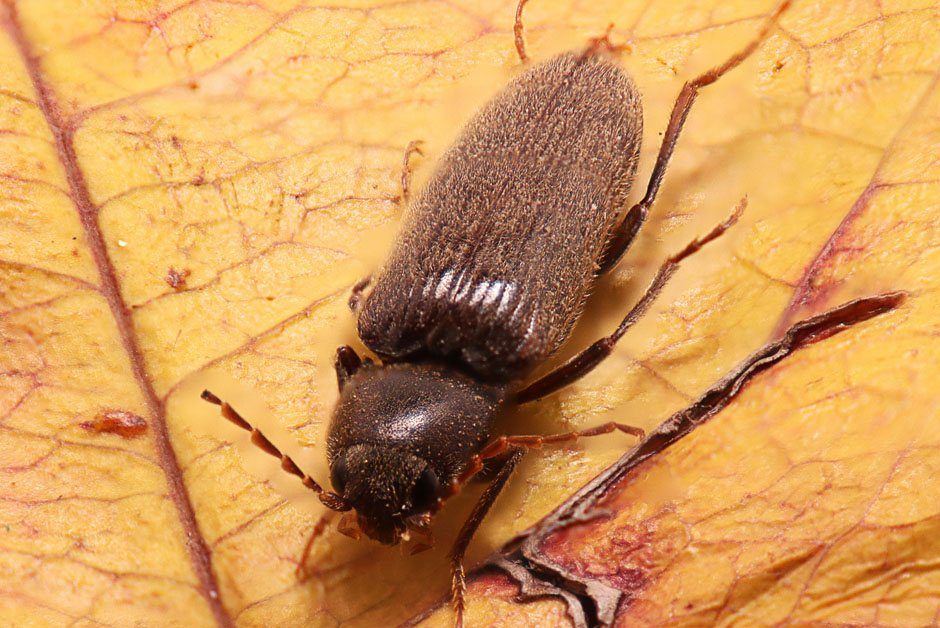 Woodworms
Woodworms destroy the structure of buildings, as they eat the wood. Woodworms are the larvae of beetles, which also eat through furniture. However, they don't cause harm to humans.
Silverfish
Silverfish cause no harm to humans; they are more of an irritating infestation to have. They like dark and damp environments and may cause damage to properties by chewing holes.
You can view our full range of pest control services here.
If you would like to find out more information about the services we offer, or you'd like a free estimate, please search through our website or call us or fill out our enquiry form today!